'The Many Faces of the Devils Pulpit'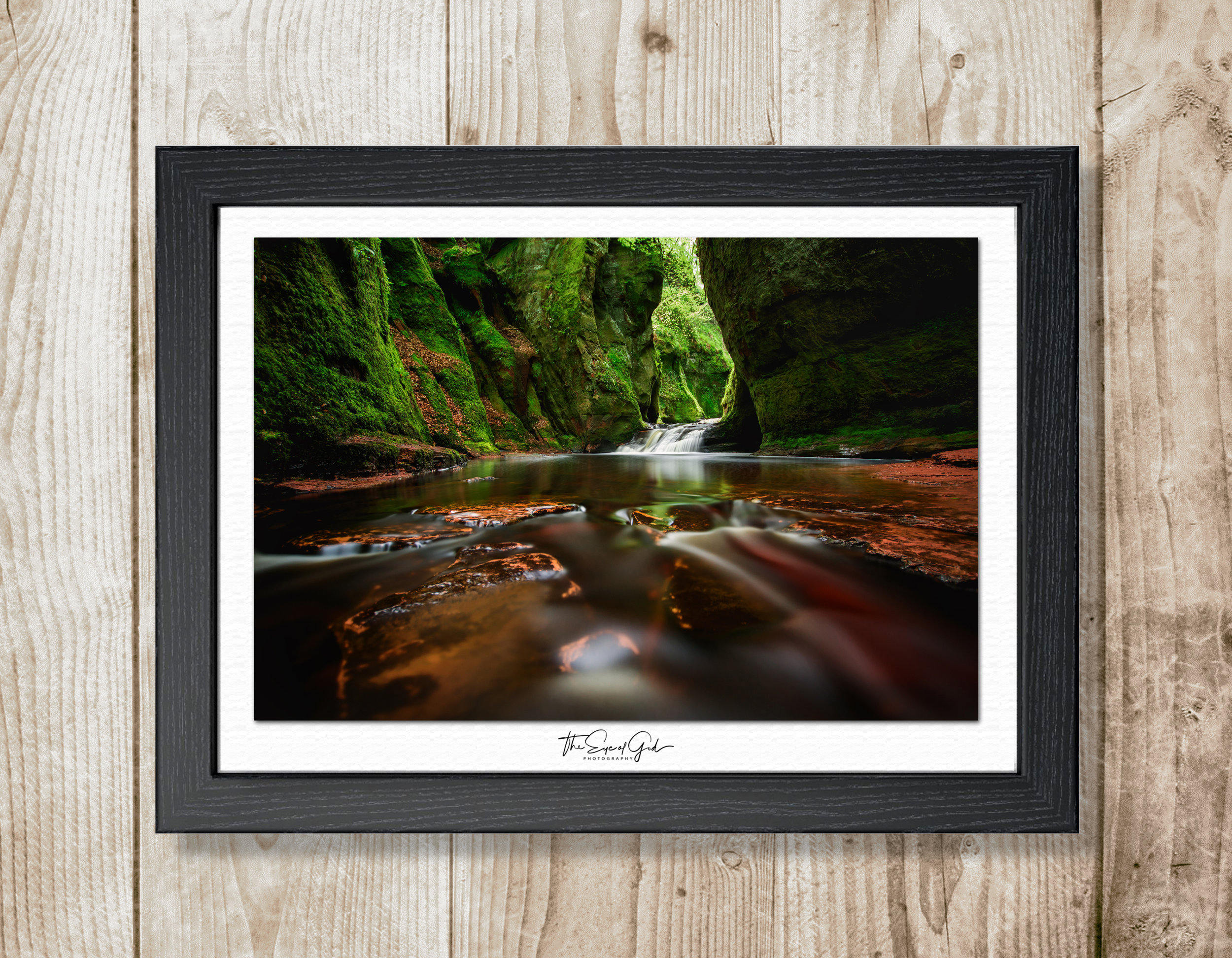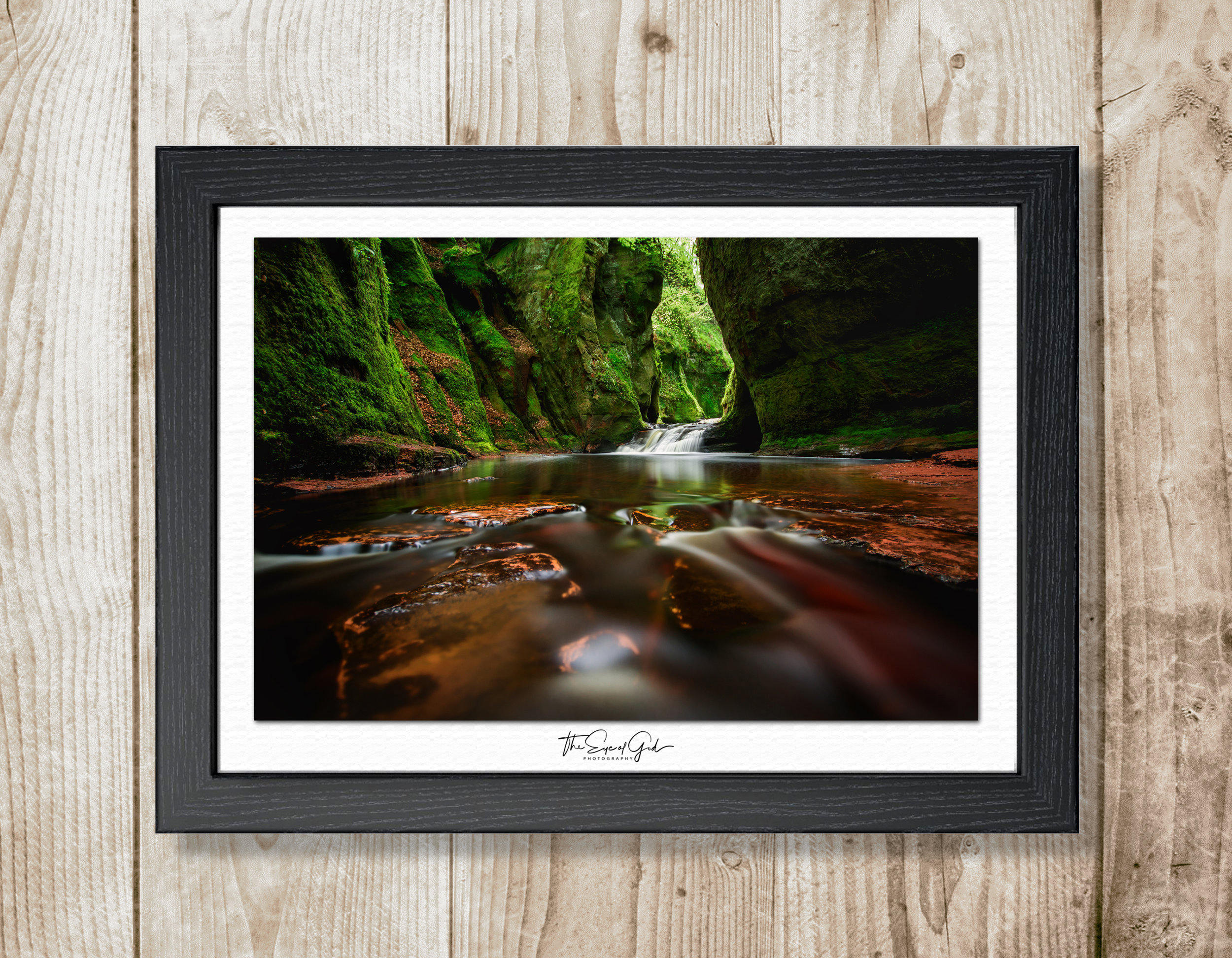 'The Many Faces of the Devils Pulpit'
Decorate your special place or surprise a loved one with this beautifully mysterious fine art print, which captures the eerie atmosphere within the Devils Pulpit, located in the Scottish Trossachs & featured on the hit series 'Outlander'. To stand in this location is a humbling experience - look in any direction and you'll see a face staring back at you!

Luxury framing options include; Ivory (White), Obsidian (Black) & Gun Metal (Graphite Grey). Framed prints will be fully mounted, taped & protected under pro-grade glass.
Please Note : Due to the precious nature of the bespoke framing, framed prints are not eligible for shipping outwith the UK. Digital files are available to overseas customers in regions where shipping is not reliable only. The files are delivered print-ready under the strict agreement that the copyright of The Eye of God Photography is upheld at all times. Breach of copyright will result in legal action or the renumeration of the copyright holder.